Jobs
Where have our members made moves?
01
Do work that matters
You work 90,000 hours in your life, spend it doing work that fulfills and excites you. A coach can help you design a career that magnifies your talents.
02
Stand out from the crowd
Get guidance to tackle any conversation at work, with confidence. A coach can help you sharpen your communication skills and make a stronger impact.
03
Strengthen skills to get ahead
In the modern workplace, soft-skills give you an edge. A coach can help you build the skills you need to be successful.
How it works
Confidence comes from within. We just help you locate it.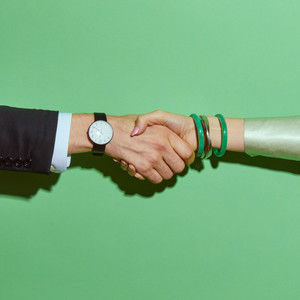 Step 01
Meet your match
Answer a few questions and find the perfect coach for you. Make sure it's a fit with a free 15-min Intro Session.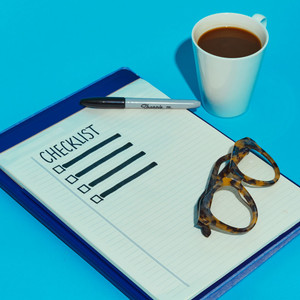 Step 02
Dive deep
Have a breakthrough on your lunch break with our 30-min virtual coaching sessions. Walk away feeling focused and inspired.
Step 03
Take action
Get a personal and practical action plan and check-in with your coach throughout the week for accountability.
Meet our coaches
They say it's about who you know. Meet some of our best-in-class coaches.