Impact
We've transformed leaders working at 
01
Increase productivity.
Companies that offer leadership coaching for managers experience an 88% increase in productivity when combined with leadership training.
Request a Demo
02
Retain top talent
87% of managers say they didn't have the right skills when they got promoted. Give your managers the tool they need to lead and retain modern, distributed teams.
Request a Demo
03
Measurable impact
Beautiful reports and actionable people insights. See leadership skills develop over time and measure ROI.
Request a Demo
How it works
Measurable leadership coaching,  from anywhere.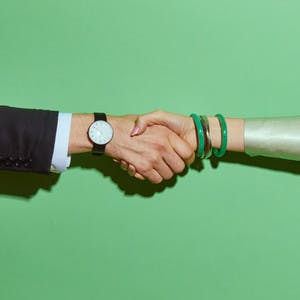 Step 01
Match to a coach
After completing a discovery questionnaire, employees are matched to 3 best-fit coaches. Each member of your team chooses their own personal coach.
Request a Demo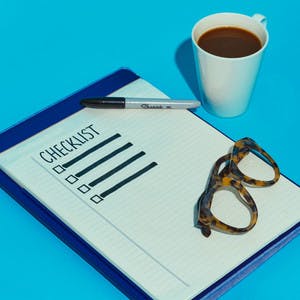 Step 02
Meet virtually
Employees book live 30-min coaching sessions on the Prosper app, on-demand. All plans include unlimited texting with a coach for accountability & support.
Request a Demo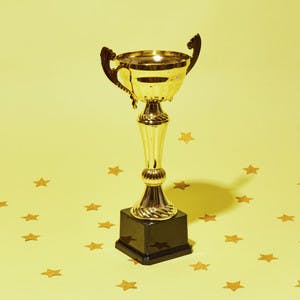 Step 03
Get an action plan
After every session, coaches send a personalized development plan with micro-steps and learning content for your employees to learn and grow.
Request a Demo
Meet our coaches
A global network of coaches who get tech. Meet our team today.