Hi Kate! You've worked various positions in people operations and empowerment, working roles such as People Leader at Apple, Head of People at Tilt, Learning Designer and Facilitator at Airbnb and now working under your own business as a coach and facilitator - what does it mean to you to be a Leadership Coach and Facilitator?
Stepping into a leadership position, you are tasked with growing leadership skills, building effective teams, and executing on business goals within a fast-paced, high pressure, ever changing environment. Quickly your strengths and opportunities become reflected throughout your organization. Your blind spots and weaknesses become the challenges of the group. To create a change in your organization, the solution starts with you. By deepening your self-awareness and driving you own development, you help all those around you make progress.
I support leaders on this journey. In my training, I provide them the tools to get the most from their people. As their coach, I help bring their unconscious mindset (the hidden driver of their behaviour) into consciousness so they have more choice about how they think, feel and act. I shift their perspective on current challenges, allowing them to identify new solutions. I facilitate group sessions with their teams to ensure they adopt the behaviours and practices to become a high functioning team. It all comes down to helping each leader tap into their own resourcefulness.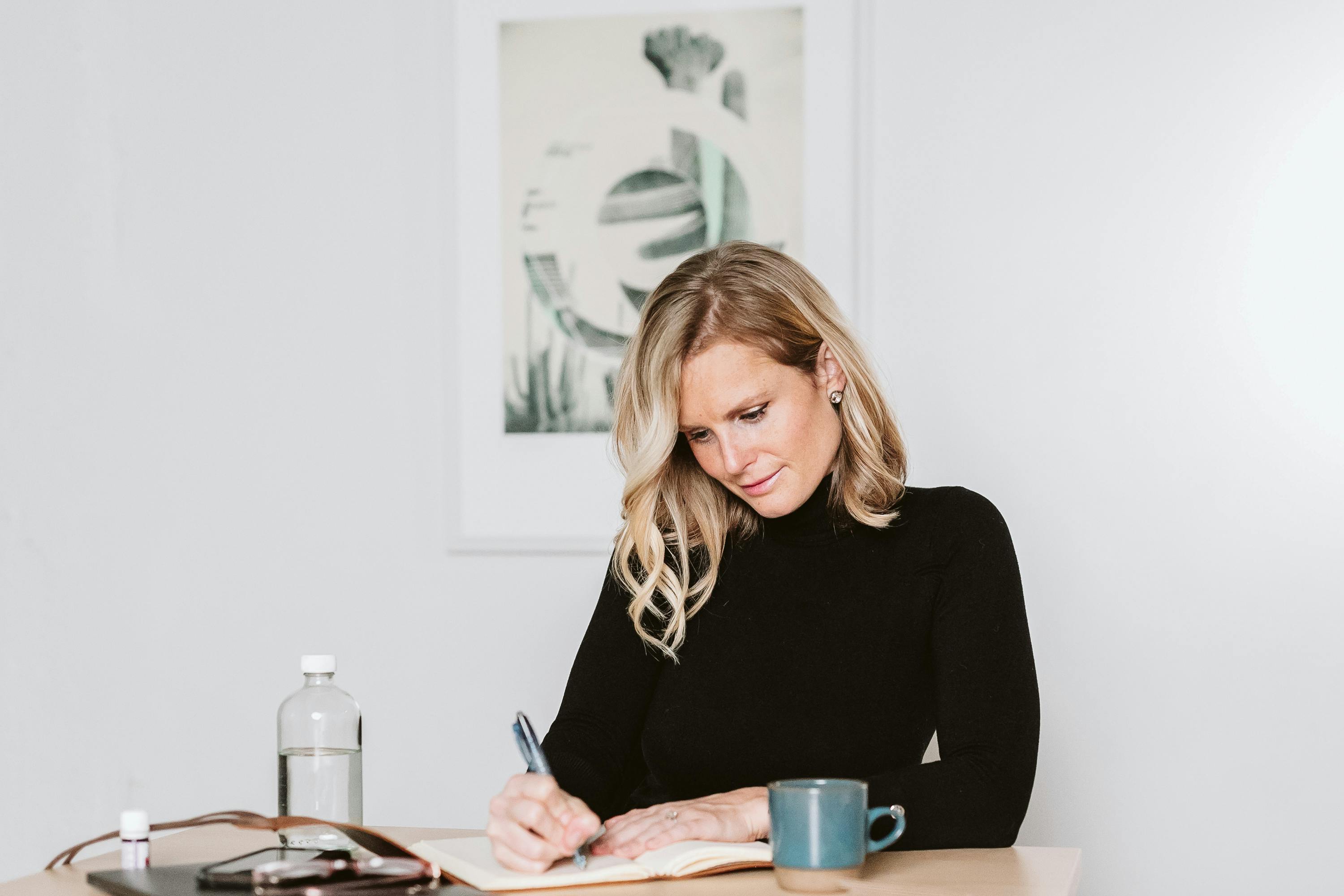 What is one thing you wish you knew about your industry at the beginning of your career that you know now?
It's all changing. The roles that exist today will look drastically different in 10 years from now. I wish I'd focused less on getting a certain job and more on collecting transformative experiences and enjoying the moment.
What is a mantra you live by that has helped you navigate through your career?
"If you are willing to experience the gift of life, instead of fighting it, you will be moved to the depths of your being." -  Michael Singer, Untethered Soul
Early in my career, I was obsessed with figuring out my purpose and being an externally validated version of success. I created a plan to get there and met every turn with resistance. My need to get to my pre-identified outcome blinded me from seeing the new path that was opening up before me. A good batch of crushing anxiety and hours of deep self-development work led me to this quote. In that moment, I learned that life is not a series of goals to be achieved, but an experience to soak up every step of the way. When I let go of what "should be" and started responding to obstacles and ambiguity with wonder and appreciation, everything changed. Things came into my life personally and professionally that were better than anything I could have imagined. I am extraordinarily grateful today.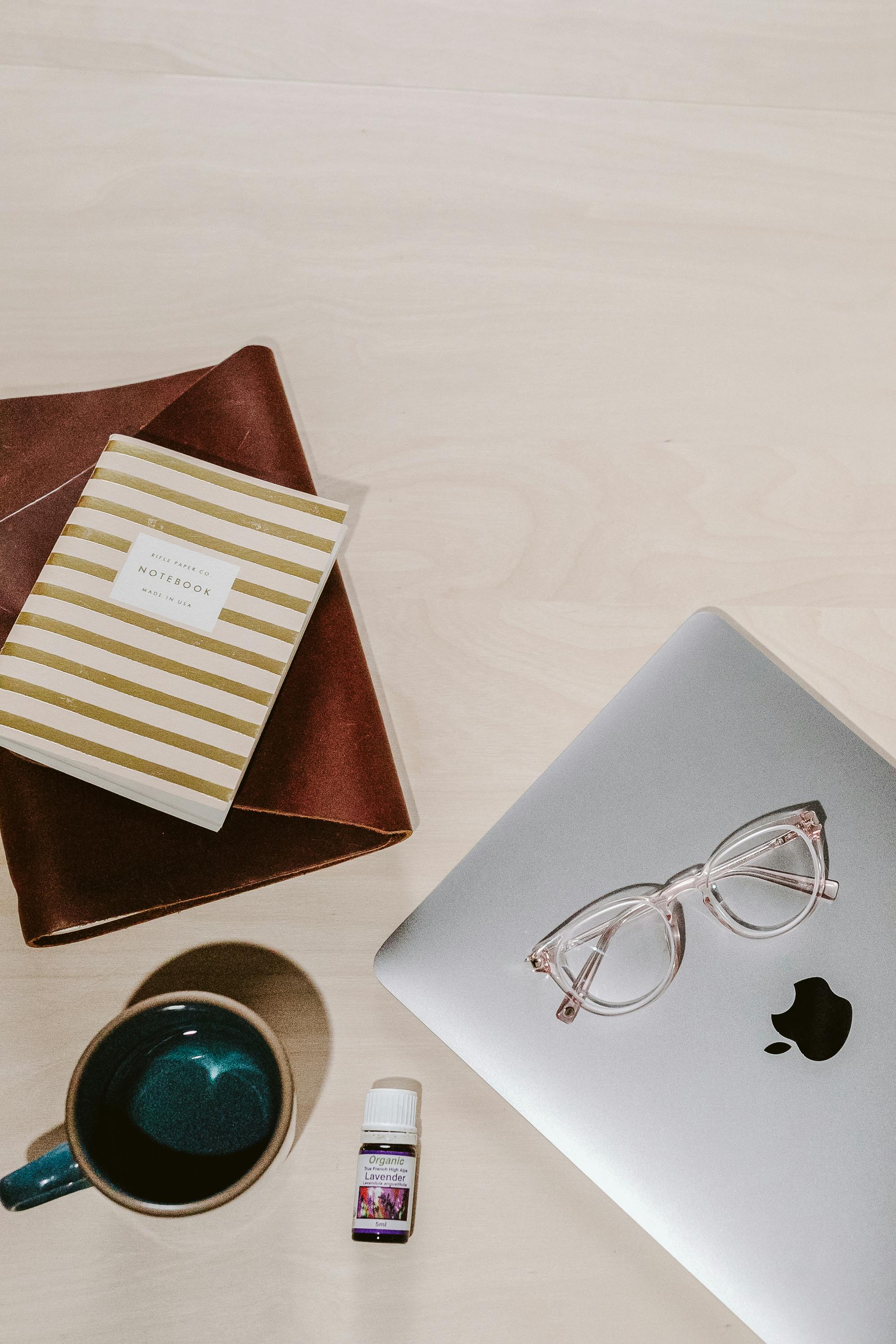 Throughout your career and across companies, has there been a challenge that is reoccurring, coming up again and again that you are consistently trying to solve? Is every new organization a new obstacle?
The majority of challenges tie back to basic human needs - to feel safe, to belong, to be loved. We are biologically wired to fight for our survival whether we are in a board meeting or giving feedback. If we want an individual or a team to alter their behavior, we have to get clear on what changes must be made so that basic needs are better met.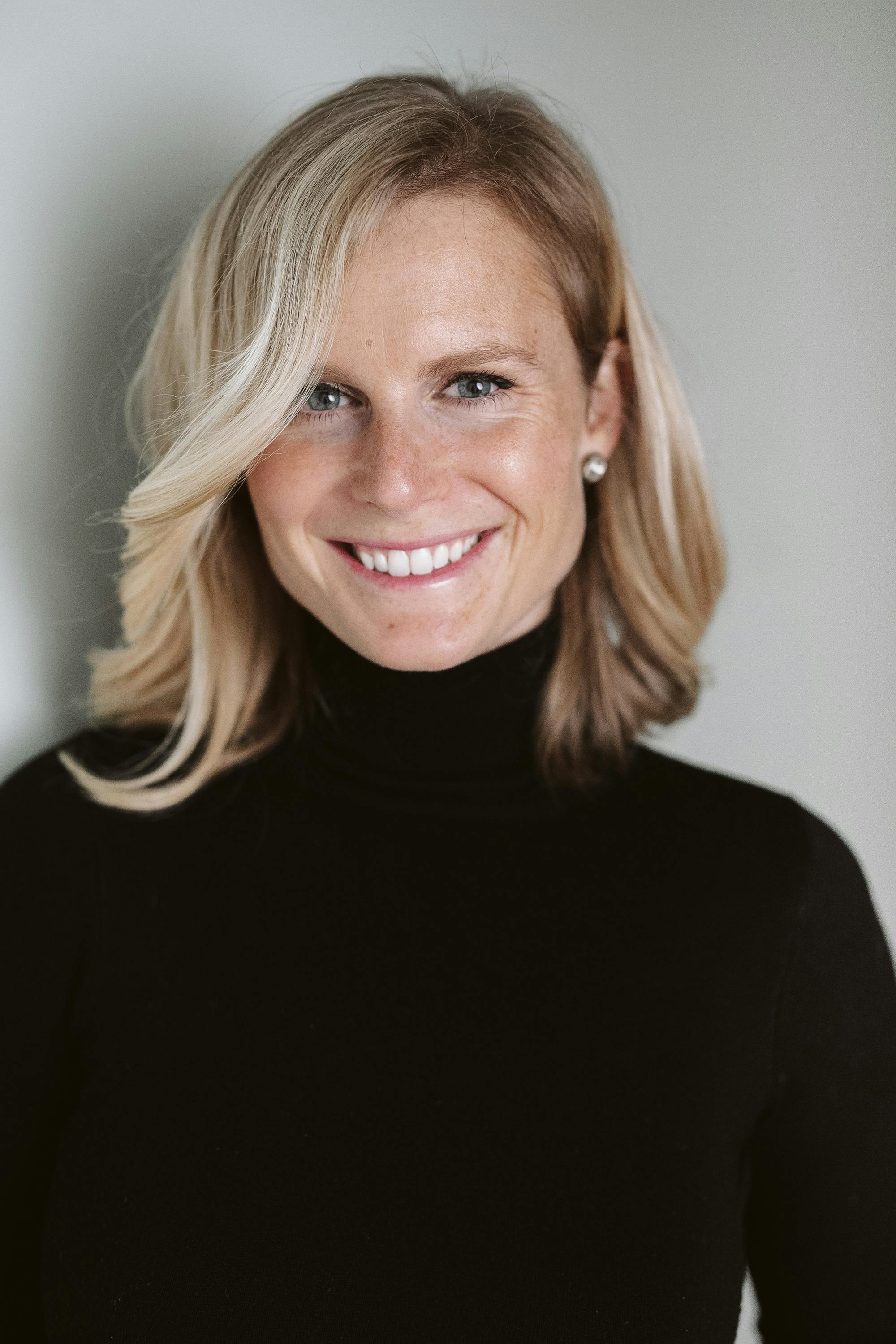 What is your definition of success?
Deeply knowing your inherent worth.
Creating a life that cultivates well-being and connection.
Collecting soul and mind opening experiences.
Viewing mistakes and failure as learning.
What advice would you give someone in your industry who is just starting out?
Your internal mindset creates your reality. If you want to have a great life, focus like a mother f*cker on designing the way you want to think. What needs to change for you to be proud of the thoughts bouncing around in your head?  You won't be able to choose what happens to you, but you can always choose how you experience it.