Coaching Sessions
Take our advice and Prosper
85% of members indicated that coaching helped them identify and remove roadblocks, helping them move forward, faster.
01
Meet your match
Our algorithm will match you to a best-fit coach based on your experience, role and your goals.
02
Book a time
Your ambition is always on, so are our coaches. Book a time that works for you. Your 'too busy' excuse is toast.
03
Join the session
Connect with your coach via video or audio call on our mobile app and get access to text-based support when you need it.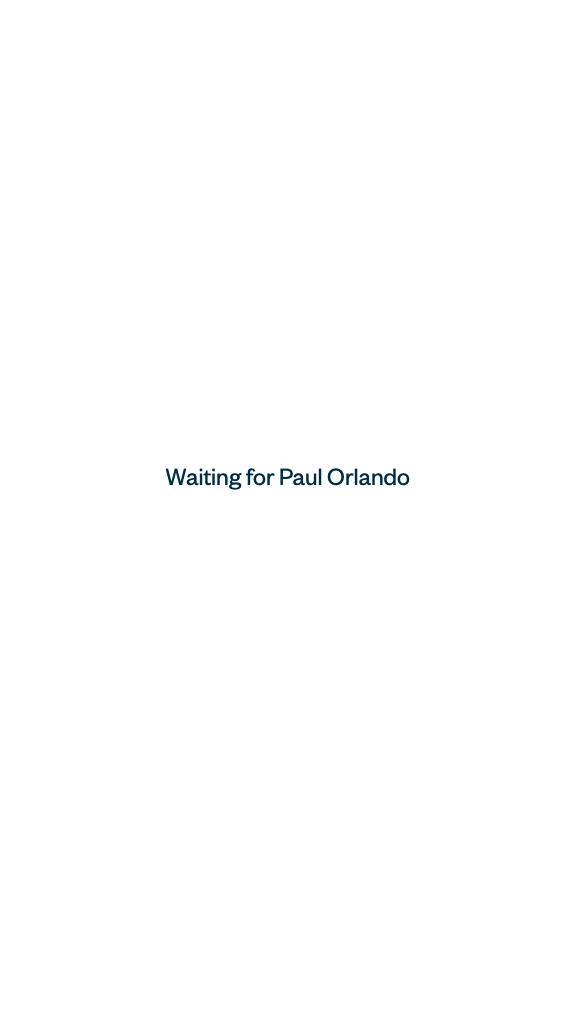 04
Get an action plan
Leave each session with actionable solutions to help you breakdown roadblocks and stay accountable.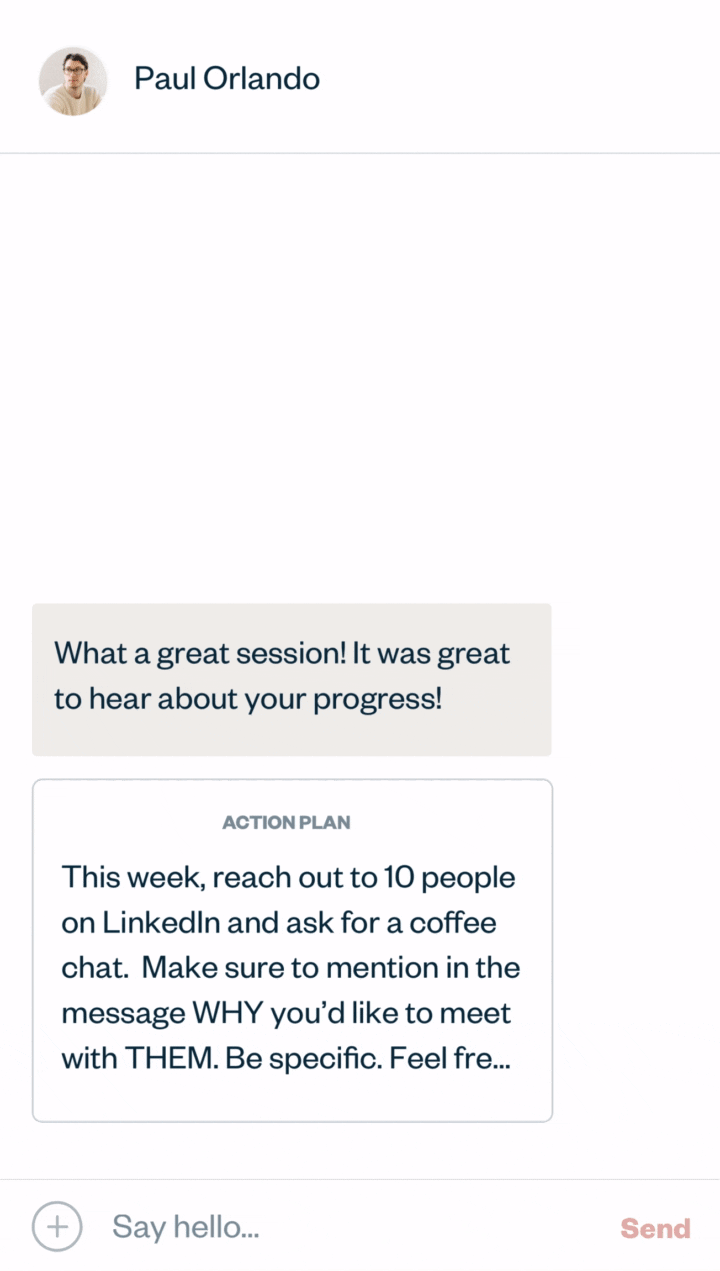 Some FAQs
Coaching is a tool to help you reach your professional goals through guidance and training with a coach. Your Prosper Coach is invested in your success and can help you feel better at work, reduce anxiety and stress, and build real confidence. Think of them as an accountability partner that will empower you to take action, overcome roadblocks and maintain your focus.

Once you've been matched to a coach and had your 15-min Intro Session, you can book a 30-minute coaching session, all in the Prosper app. Expect a guided conversation focused on your career development. After your session, leave with a personalized action plan, designed to meet your goals. In between sessions your coach will challenge you to build the key professional skills, habits, and mindset you need to see tangible results.

Our coaches are trained to empower you to make informed decisions about your career plan and trajectory, as well as help you develop the professional skills you need for success such as: confidence, communication and leadership skills.

Prosper Coaches are people invested in your success who have completed a comprehensive training program, developed by ICF certified coaches and career development professionals. In addition, Prosper continues to invest in our coaches to continue to give you the best experience. Prosper Members report on their experience to help us maintain the highest standards for coaching performance.

Prosper coaching is for everyone with ambition—not just executives. If you're working on a professional development, then coaching is for you. Think of your coach as your unbiased accountability partner throughout your career, who is equally invested in your professional success.

Like a coach, a mentor is an important part of your support system. A mentor brings their past experience and expertise to the conversation, sharing personal opinions and advising you. Mentorship is typically informal and happens over coffee. Unlike a mentor, a coach is a formal relationship that is unbiased and objective. They do not need to have industry expertise to guide you. They will ask you powerful questions to help you develop the insights, focus, and mindset you need to achieve your goal.